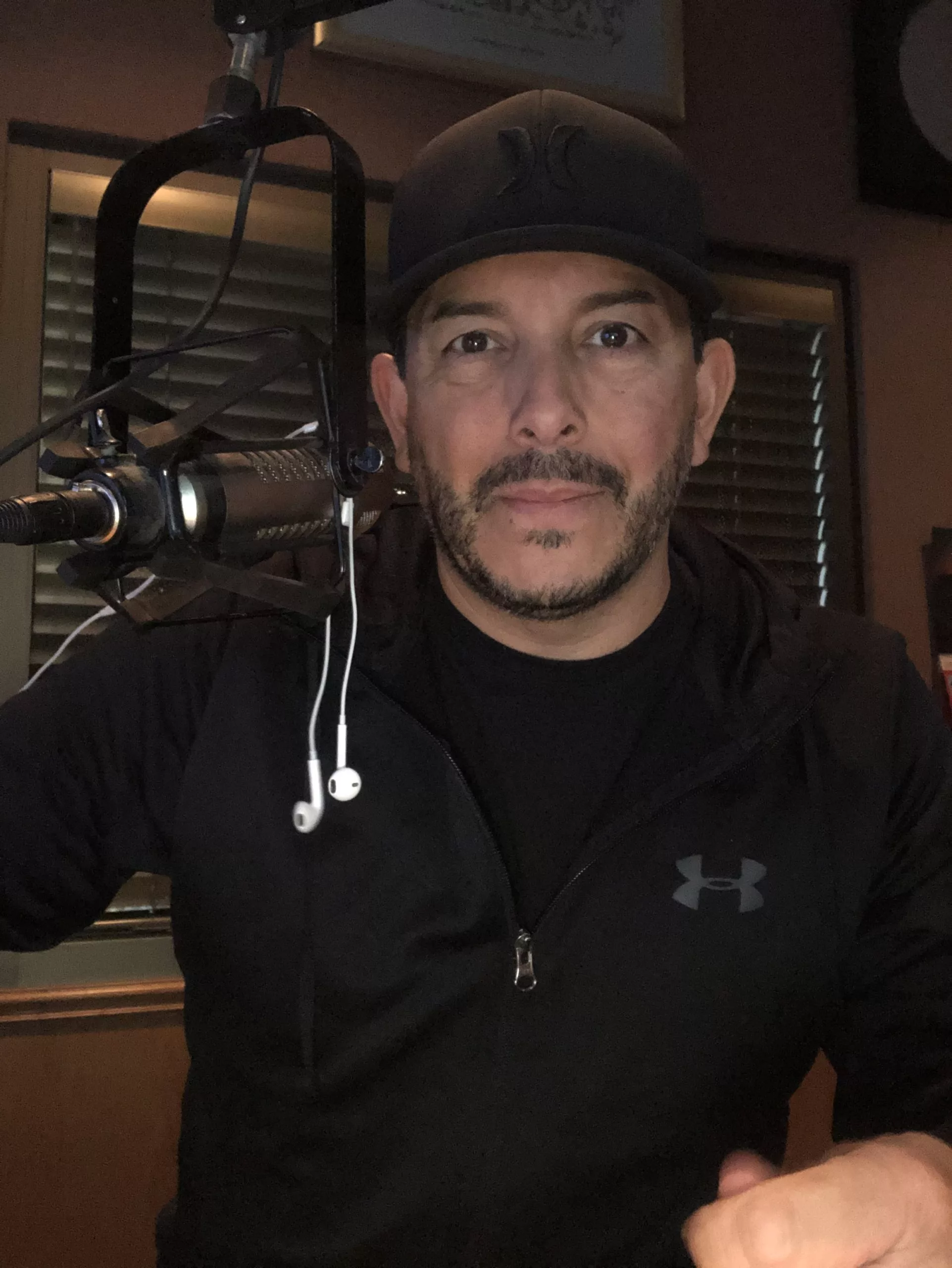 Chris Foxx
A 30 Year Las Vegas Radio Veteran. All of those years with 97.1 The Point. Over the Years Chris has developed into one of Las Vegas' Radios most outspoken, quick witted and funny radio hosts. If you want an honest opinion, Chris is the GUY. He will always speak the truth. Especially when it comes to his Co-Host. No Punches pulled.
Chris has been partnered with Steph Mackenzie for nearly 20 years. Chris will poke fun at Steph Mackenzie as if she's the little sister he never wanted. However, his straight forward opinions come with the best intentions. surprisingly, Chris is also one of the most caring and charming guys you will ever meet. Chris is married and devoted father of 4. Two Girls and Two Boys. All have left the nest for college and careers. Chris enjoys taking friends and family on the family boat, fishing, Denver Broncos Football, Baseball, Golfing ( Which he's terrible at) skiing, Home improvement projects, Traveling and of course a good "Happy hour"! did we mention he is also a neat FREAK?!
Most of all Chris enjoys getting up at 3:45 AM weekday mornings and entertaining Las Vegas from 5-9am. After 30 years, Chris is pretty sure he will be buried in the 97.1 The Point studio.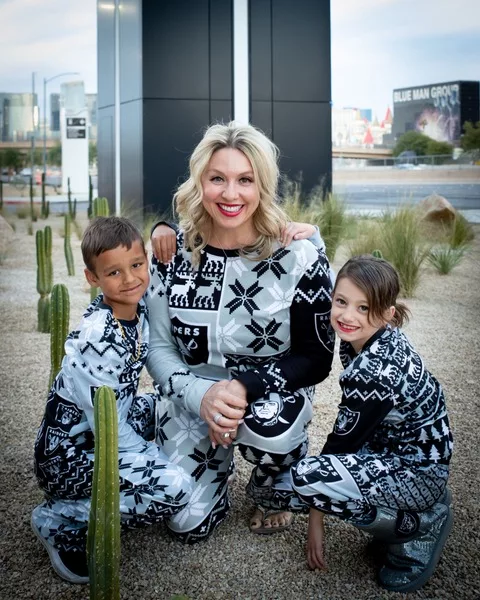 Steph MacKenzie
Early risers and Vegas commuters know Steph Mackenzie because she is the co-host of the highly acclaimed morning show on FOXX AND MACKENZIE morning show. While she is the girl next door with her cheerful attitude, glistening smile and famous laugh, she is also a regular on red carpets A-LIST parties and hard to get into hot spots in Vegas. A radio veteran, Steph has been in radio for over 28 years previously working in Denver. But she is all Vegas now baby! And when she is not interviewing celebrities like Elton John, Snoop Dogg, Las Vegas Raider players, Vegas Golden Knights players, HEART sisters, Pat Sajax, Brett Micheals to name a few of so many she spends a chunk of her time with Vegas non-profits and charities including CASA, Foster-Adoption Services, ACS, Three-square food bank, Vitalent Blood Service and Walk with a Heart of a Child. She has two amazing adopted beautiful children and loves living life. Catch her mornings 5-9am on 97.1 THE POINT!
Request Line
702-647-6468