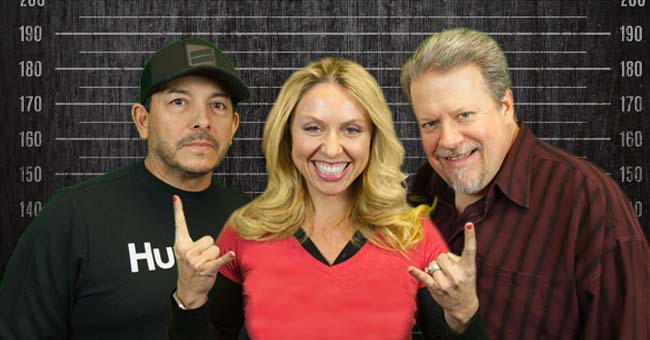 EMAIL FOXX & MACKENZIE
---
For all who asked: Our chat with Steve Sebelius, on Question 3.
Broncos rookie hazing haircuts!
If your pet ran away on the noisy and scary 4th of July, you MAY be able to get them back!
The Aston Martin FLYING car!! Bond, Superbond.
The BEST DAD EVER turns the backyard into Jurassic Park for his kid!!
Steph told us who she liked in a man, this morning. Virile, shirtless, rich & powerful… it's gotta be Putin! (Play the song below)