Part 1:
POWER IN PURPLE Presented by LV Women Magazine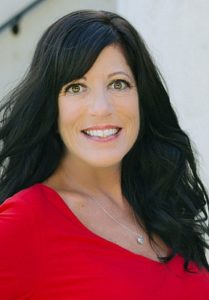 Power in Purple gives women a leadership role in the fight against all cancers. Community leaders in Southern Nevada use the power of purple (the color of cancer survivors) to raise awareness and money for the American Cancer Society's cancer initiatives, including innovative research, patient services, and education around screenings and risk reduction. It's one important way we're attacking cancer from every angle.
Jennifer Walsh:Events Cordinater to discuss how you can donate, volunteer and the importance of the campaign
Mary Rendina: Cancer survivor and numerous family members have gone through difference forms and how this is near and dear to her heart
More info @ powerinpurplelv.com
Part 2:
SAFE NEST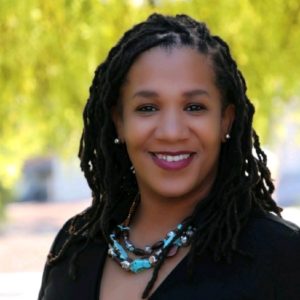 Genese Jones-Torrence – Vice President of Crisis Services w/SafeNest
SafeNest and the Las Vegas Metropolitan Police Department (LVMPD) announced the expansion of Project Safe 417 (PS417) to all 10 LVMPD Command Centers effective today, February 24, 2020. Named after the LVMPD "417" code for domestic violence, PS417 is designed to bridge the gap between LVMPD officer response to the time when a victim/survivor receives crisis services, advocacy and support.
Launched in December 2017 at LVMPD's Northwest Area Command Center (NWAC), PS 417, reports successful outcomes. In the program's first year, domestic violence-related homicides at NWAC dropped from six in 2017 to one in 2018 and 92 percent of the time there were no recurring reports of domestic violence when a PS417 first responder was utilized.
24 Hour Hotline : 702-646-4981
More info @ safenest.org