Allison Monette – Director of Communications and Brand Management of Vegas PBS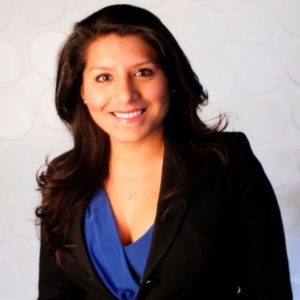 We discussed learning for parents during these times of virtual learning and what resources to use and get help with. Also there public weekly topics for all of Clark Country to utilize.
Vegas PBS will be known as the leading information resource, online education provider and preferred partner for local media content creation and distribution. Vegas PBS uses television and other technologies to educate and empower individuals and to extend and amplify the effectiveness of community organizations. The mission of Southern Nevada Public Television is to secure financial, marketing, legislative and volunteer support for Vegas PBS.
Neon Beyond June 28, 2020 Vegas PBS
Neon & Beyond