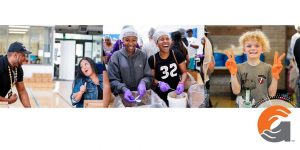 Part 1:  GENEROSITY FEEDS
Marci Colleti – Marketing Director with Findlay Volkswagen Henderson & John Gonzalas
Findlay Volkswagon Henderson is hosting an fun family event Sunday January 26th from 9-1 all to benefit GENEROSITY FEEDS-A NON PROFIT ORGANIZATION UNITING COMMUNITIES TO END CHIDHOOD HUNGER..To get involved or a make a donation check out  generosity feeds.org
Part 2: HOPE LINK OF SOUTHERN NEVADA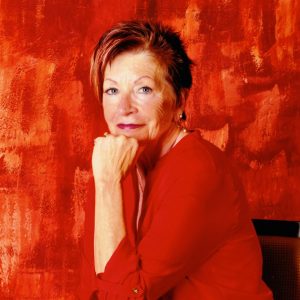 Kathy Matson with HOPE LINK OF SOUTHERN NEVADA representing their Volunteer Income Tax Assistance program for those who make $60,000 or less to get taxes done free this season. They have over 18 locations throughout LV and are available until April 15th on select days.
HopeLink is a VITA (Volunteer Income Tax Assistance) headquarters and we do taxes for free if income is under $59k.
Last year, they returned almost a millon dollars to lower income filers, and saved them $200-500 filing fees they might have otherwise paid to have their taxes prepared.
Neon Beyond January 19, 2020
Neon & Beyond