Part 1: GLOBAL CHARITY FOUNDATION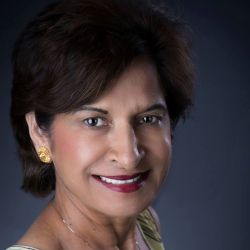 Dr. Reeta Thukral/Founder & CEO
Throughout the year, the Global Charity Foundation raises money for the program via the generosity of corporate partnerships an private donations, as well as business social mixers and our annual gala. Money raised via those activities is then allocated to our partner schools based on their students' needs. Each school utilizes those funds to pay tutors (licensed teachers that are normally already based at the school) for in-school tutoring classes.
Since its inception in 2013, GCF's Community Education Program has made a positive impact in the lives of hundreds children in Greater Las Vegas. We have provided nearly 200,000 hours of tutoring, and students within the program have shown significant improvement in their academic achievement, based on individual school testing data.
We were also joined with two principals in the schools where the charity is making a big impact
Principal Hall with Matt Kelly & Principal Ireland with Wendell Williams School
They are getting ready for their 9th Annual Evening of Global Hope on Sat. Feb. 29th ..more info @  gcfcares.org
Part 2: NEVADA DONOR NETWORK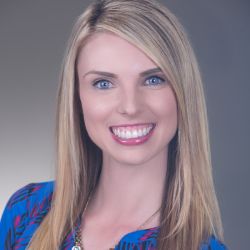 Kelli Little the Manager of Community Services at Nevada Donor Network joined us to discuss what they do, why its important to be an organ donor and how to get involved.
Ms. Kaplan also joined us to share her story how the passing of her 18 year old son and the impact his passing has made being an organ donor.
Both shared the stories and how they are making an impact on LV.  Their donor day is February 14th.
More info at https://www.nvdonor.org
Neon Beyond February 9, 2020
Neon & Beyond