Part 1:
Walk With the Heart of a Child featuring Melissa Cipriano, the executive director of the Children's Heart Foundation: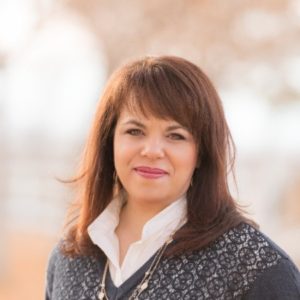 Children's Heart Foundation hits 2020 with stride for the 17th Annual Walk with the Heart of a Child.  The annual family walk moves to historic Springs Preserve, giving walkers a true outdoor space to lace up their sneakers, get those steps in and support the 1 in 100 children who are born with a congenital heart defect (CHD) each year in the United States.  Children's Heart Foundation invites all Southern Nevadans to participate in the walk in celebration or in remembrance of the young lives affected by heart conditions.  We need your support more than ever! Form a team of friends/family/supporters and your big hearts will save little hearts!
More Info @ https://chfn.org/walk/
Melissa Cipriano – Executive Director
Heart Kid Oscar
Part 2:

Through our program's unique blend of travel, volunteering, and music, we empower young people to be positive agents of change for a more hopeful, trusting and peaceful world.  They are coming to Vegas and looking for HOST families and inviting Vegas to get to know what they are all about. The program brings all cultures together to show what getting up and helping everyone through different backgrounds is all about and how you can be the change.
More info @ https://upwithpeople.org/event/live-on-tour-2020-in-henderson-nevada/
Claudio Ingoglia-Promotion Rep from Italy
Paula Gerdes-Promotion Rep from Germany
Neon Beyond February 23, 2020
Neon & Beyond