Part 1: Horses for Heroes

Sydney Knott, President and Founder, stops by to share with us the events coming up and how you can get involved.
Horses4Heroes is a Las Vegas-based, national non-profit organization dedicated to empowering youth, adults and families and enriching their lives through deeply discounted recreational, instructional and morale-boosting health and wellness programs that emphasize fun and safe activities with horses and other animals
Part 2: Police Unity Tour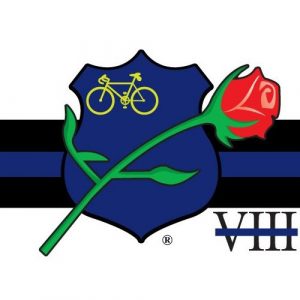 Liza Cho-Event Cordinator and LV Metro Cop
Tom Wagner -Retired LV Metro and volunteer
Brook & Kylie Prendes-Dad was killed in the line of duty in LV in 2006
Our Mission:
The primary purpose of the Police Unity Tour is to raise awareness of Law Enforcement Officers who have died in the line of duty and help in the continued effort to support their families left behind.
The secondary purpose is to raise funds for the National Law Enforcement Officer's Memorial.