Caprice Roberson – Interim Associate Vice President, Academic Affairs at College of Southern Nevada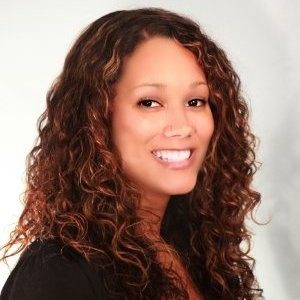 Fall enrollment is open
o What the deadlines are, how to apply, etc.
o ClassesstartAug.24,enrollnow
o Countlessdegreesandcertificates
CSN is one of the largest community colleges in the nation, with graduation and transfer rates improving, and with stellar programs like culinary.
CSN's diverse student population
o Minority Serving Institution and a Hispanic Serving Institution
One third of all the nurses in Nevada were trained at CSN.
CSN has a $1.1 billion economic impact on the region annually.
CSN's plans for the Fall; online, hybrid, in person etc.
CSN's safety precautions including masks required, social distancing occurring in classrooms and everywhere else on campus, deep cleaning protocols, etc. CSN's plans are flexible, and even in person classes will have heavy online components.
CSN is ready to go fully online again if that becomes necessary, following guidance from health officials.
CSN is still offering all of its traditional student services, despite the remote environment, and will continue to do so in the fall.
Lumina and CCA stuff, which puts CSN on a national stage.
CSN is also gearing up to train and retrain the region's workforce, given the economic downturn the state is currently in.
July 26, 2020 CSN of Southern Nevada
Neon & Beyond