Melissa Cipriano – Executive Director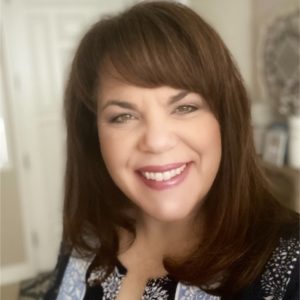 February is National Heart Month.  So Steph chats with Melissa about The Children's Heart Foundation.
Heart problems in children are surprisingly common. They are, in fact, the most common type of birth defect and the number one cause of death during the first year of life. Nearly twice as many children die from congenital heart disease in the United States each year as die from all forms of childhood cancers combined.
Children's Heart Foundation was founded by a unique and passionate group of parents and Nevada pediatric cardiologists who have gained firsthand knowledge of the emotional and financial toll exacted by a child's heart condition. All are eager to provide appropriate services for heart children and their families.
Check out the ways you can help!
February 7, 2021 Children's Heart Foundation
Neon & Beyond