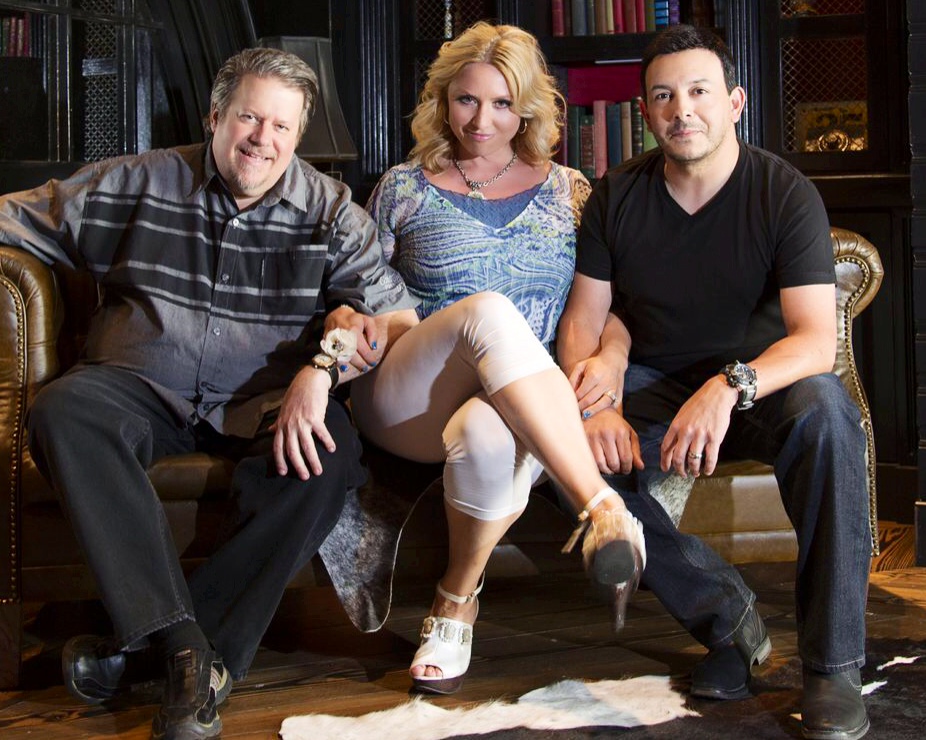 Photo courtesy of Shawn Hickey @ Bubble Gumm Photography www.bubblegumm.com
POINTLESS QUESTIONS       FNM'S BIG HITS           MIGHTY JOHN THE RECORD GUY               PSYCHIC TITINA        EMAIL FNM          FACEBOOK
Dude set his buddy's armpit hair on FIRE! While he was DRIVING!!
WTF WEDNESDAY! WTF is THIS???!!!
TASING pics?? Yeah, why not.
Steph gets CREAMED! VIDEO 1 VIDEO 2
Cheerleading squad suspended after Facebook photo shows girls faking pregnancy, flashing gang signs and mimicking guns…
AWESOME list… 33 little-known facts about TOYS!
FUNNY DRUNK LADY VIDEO AND PICS! 🙂
Cool or Creepy?
The Injured Police Officers fund has set up an account to help the families of slain Metro officers Alyn Beck and Igor Soldo. It's the Wells Fargo "Officer Down" account 6102. More info at helplasvegascops.com or call 702-380-2840.
Steve Perry jumps onstage for the first time in 19 years!!
Nevada: Come for some shallow fun, stay for the '80s hair bands and tattoo removal services! What Nevada (and all the other states) Google the most.
Film reviews so rarely take the form of songs. This one does…
We don't repost a lot of videos, but this cat is a genuine HERO! They normally aren't, you know.